Cyferd Asia is a leading technology company specializing in providing cutting-edge cloud-based solutions to businesses in the ASEAN region.
Our flagship product, the Cyferd Cloud Platform, powered by AI, empowers organizations to drive AI-driven digital transformation, streamline processes, and optimize operations.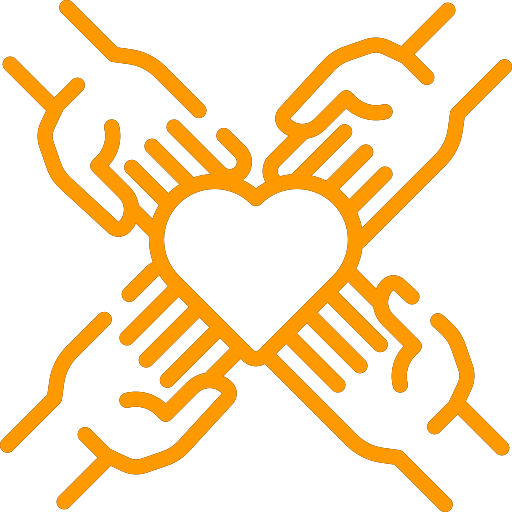 Diversity
Our company is proud to be an inclusive environment for all.
Over 35% of Cyferd team members identify as female, and we are committed to increasing that number.
Our Closing the Gap initiative supports young women in technology-focused careers.
We partner with a number of different technology enterprises to promote outreach and employment opportunities to underrepresented groups in technology.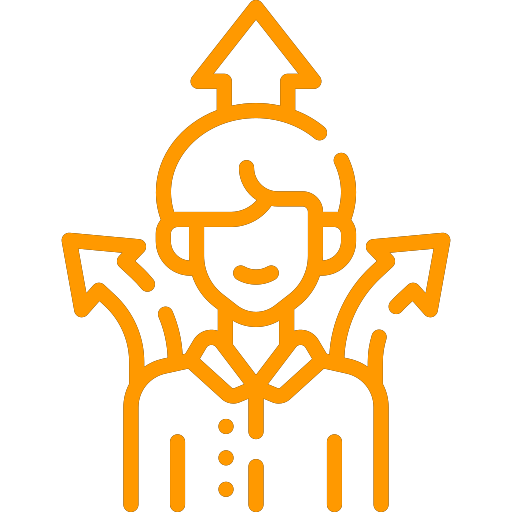 Responsibility
We believe that people are more creative and innovative when they are given the opportunity to take ownership of their work.
From day one, our team members are given key roles in our projects. We want them to be a part of the decision-making process and to contribute their ideas to the team. 
Everyone's voice is valuable, regardless of their title or experience level. Our interns often meaningfully contribute in meetings with C-suite executives, we want everyone to feel comfortable sharing their ideas.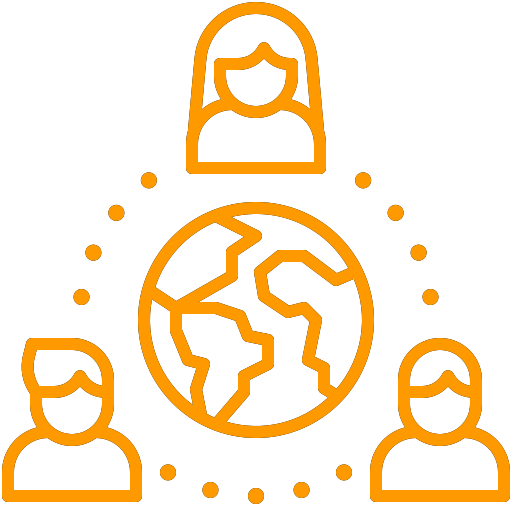 Flexibility
Cyferd values global talent, and we are committed to creating a welcoming and inclusive workplace for everyone, regardless of their background or location.
At Cyferd, we have team members located all over the world. We are proud to be a truly global company, and we believe that this diversity of experience and perspective makes us stronger. We offer the flexibility to work where you want, so you can be part of our global community.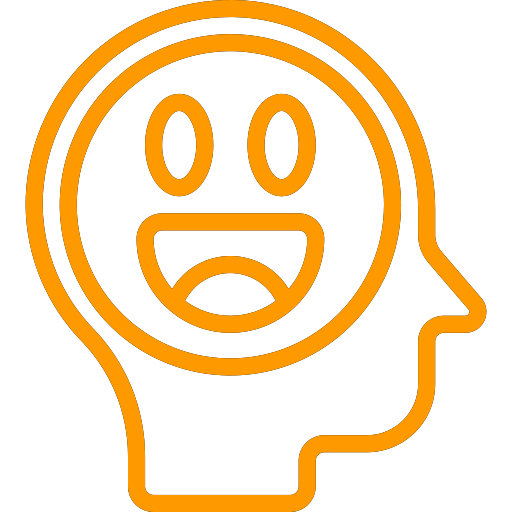 Employee well-being
We believe in taking care of our team. Whether you're just starting out or have been with Cyferd since the beginning, we offer varied, comprehensive perks to our team members.
Here are just some of the benefits we offer:
A global company, with workplace flexibility
Opportunities to grow and develop skillsets
Comprehensive training approach upon joining
Tax-free travel and childcare benefits (dependent on location)
State-of-the-art Apple equipment for home working
"The most exciting thing about working at Cyferd is what we are building. We are building something that can really change how every organisation works, and every sector. You can't get much more exciting that that!
"I love the mix of cultures and nationalities we have across the business"!
Oliva Malbornoz, Project Manager
"I work with a great team of people and appreciate the culture of trust across the organisation"!
Federico Angioli, DevOps Engineer
Solutions Development Lead - Cyferd Asia (ASEAN Region)
Job Description  
A fantastic opportunity for a solution lead to join a rapidly growing team and contribute to the facilitation of all aspects of design and development with their cutting-edge cloud-based platform. Cyferd is a no-code cloud development platform used to build and host operational applications in the cloud.
The role will require the research and development of operational applications to be built on the platform across a wide variety of use cases such as HR, Expenses, CRM, Service Management. Candidates will be tasked with researching business processes, use cases and requirements for key operational systems and building application templates in the Cyferd platform.
Interviews will be conducted by Microsoft Teams or Zoom.
Location:
Bangkok, Thailand / Hybrid

Responsibilities: 
Develop functional requirements through client interactions and create functional and non-functional requirements specifications, workflows, and user stories
Develop and maintain customer applications, demos, and presentations for specific use cases on the company's platform
Lead requirements gathering workshops with customers
Assist leadership and sales teams understand and deploy the software solutions with clients, through technical briefings and on -site client meetings
Assess data security requirements and build necessary security features into solution architecture
Skills required: 
Key Skills
Demonstrates a highly collaborative, service oriented, team-player mind-set
Strong solutioning skills
Can thrive working independently in a virtual, global organization
Professional experience in similar position and/or relevant responsibilities in the past
Experience within data driven environment
Customer focus
Customer business understanding & acumen
Good communication, interpersonal skills (oral & written)
Good presentation skills
Strong attention to detail
Excellent level of English, both written and spoken
Ability to switch between sales solutioning tasks and project specific activities
Technical Skills
Database design and modelling
SQL
Business Requirements Gathering
Business Process Research
Desirable Technical Skills
Programming Skills
Level Required: Mid
Education
• Graduate Degree (ideally in Computer Science or similar)

Software Account Manager - Cyferd Asia (ASEAN Region)
Job Description  
As a Software Account Manager at Cyferd Asia, you will play a pivotal role in maintaining and enhancing our relationships with key accounts in Thailand. Your primary responsibility will be to ensure these accounts are maximizing their utilization of the Cyferd Cloud Platform's AI-driven capabilities, advancing their AI-powered digital transformation initiatives. You will serve as a strategic partner, collaborating with clients to identify opportunities, address challenges, and drive the overall success of their technology implementations.
Interviews will be conducted by Microsoft Teams or Zoom.
Location:
Bangkok, Thailand / Hybrid

Responsibilities: 
Develop and maintain strong, long-lasting relationships with key stakeholders within assigned accounts.
Understand the unique business goals and challenges of each account and align them with the AI-driven capabilities of the Cyferd Cloud Platform.
Collaborate with cross-functional teams, including sales, technical support, and product development, to ensure seamless customer experiences.
Identify and pursue upselling and cross-selling opportunities to drive revenue growth within existing accounts.
Conduct regular account reviews to track progress, identify areas for improvement, and present insights and recommendations to clients.
Serve as the primary point of contact for any account-related inquiries, issues, or escalations.
Stay current with industry trends, competitive landscape, and emerging technologies to provide consultative guidance to clients.
Advocate for customer needs and feedback within the organization to influence product enhancements and improvements.
Travel to client sites within the ASEAN region as necessary to strengthen relationships and facilitate in-person discussions.
Skills required: 
Key Skills
Proven experience in account management, customer success, or a related client-facing role within the software or technology industry.
Strong understanding of cloud computing concepts, AI-driven technologies, and digital transformation strategies.
Excellent communication, negotiation, and interpersonal skills.
Ability to analyze data, interpret insights, and make data-driven recommendations.
Results-oriented mindset with a demonstrated track record of meeting and exceeding targets.
Fluency in Thai and English languages, both written and spoken.
Self-motivated and able to work autonomously while also being a collaborative team player.
Willingness to travel within the ASEAN region as required.
Education
Bachelor's degree in business, Computer Science, Information Technology, or a related field (Master's advantageous).
To apply, please submit your CV and a cover letter outlining your relevant experience and why you're interested in this role